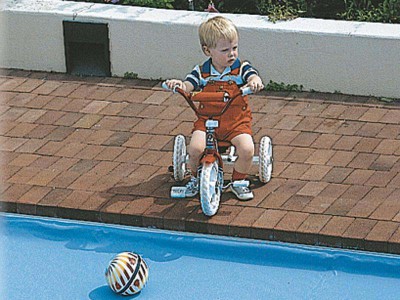 New website launch
Welcome to our new website.
We are now taking orders for the 2012 season. If you are considering a new pool or refurbishment please contact us for a free, no obligation quotation.
Bookings are now also being taken for Spring commissioning, maintenance, etc.
There is a new LED Spectravision light available in two models; one producing a pure, moonlight white and the other 16 magical colours which can be retrofitted into some standard light niches. An optional remote control is also available. A working model of the coloured version can be viewed at our shop.
Don't forget we can test your swimming pool water free of charge at our shop with the latest testing equipment.